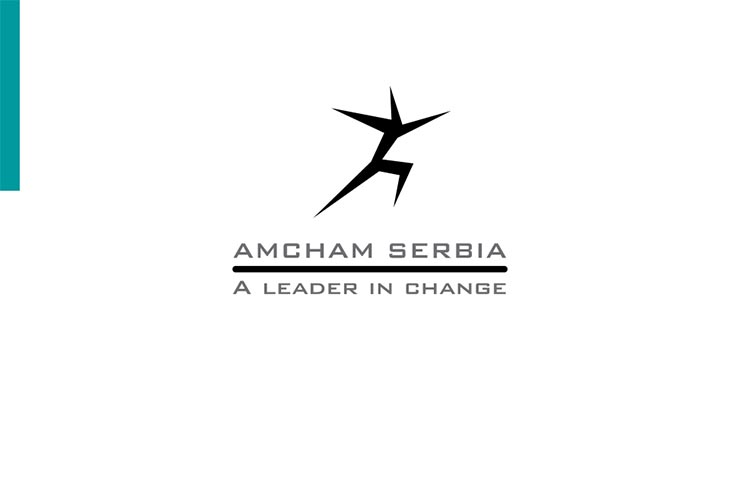 CT Legal member of AmCham
Jovana Tomic at CT Legal became a member of America Chamber of Commerce (AmCham), one of the leading international business hub, gathers over 200 multinational and domestic companies, focused to improve the Serbian business environment, sharing knowledge and experiences in order to implement positive changes.
Through this partnership, CT Legal has become a part of AmCham's prestigious global network. Jovana will continue to use the experience gained through working with different target group form the business sector, government and public administration to anticipate upcoming changes and offer best models to overcome changes.