Our Firm
Caković / Tomić – CT Legal
Cakovic Tomic – CT Legal is a full service law office, based in Belgrade, the capital of Serbia.
We offer a wide range of legal services to both, international and local clients.
The governing principle of our office is dedication to each and every client as well as to finding the best solution. We are at the same time recognized for our excellence and trustworthiness.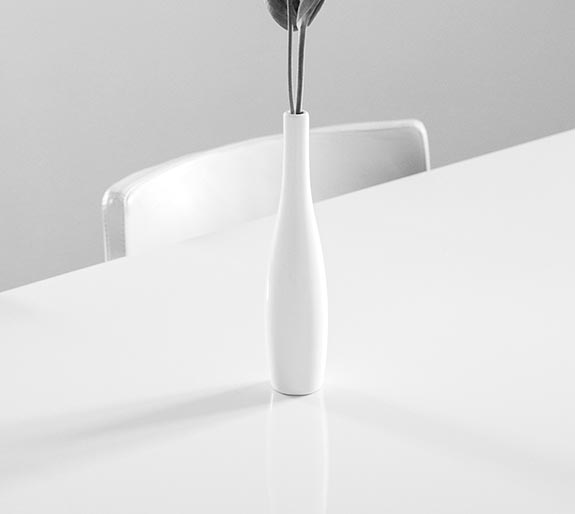 FULL SERVICE LAW OFFICE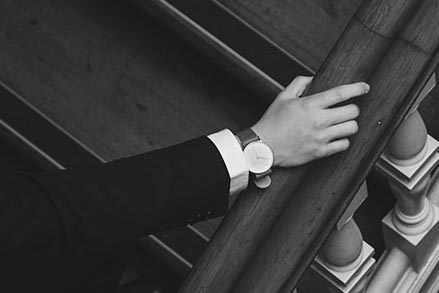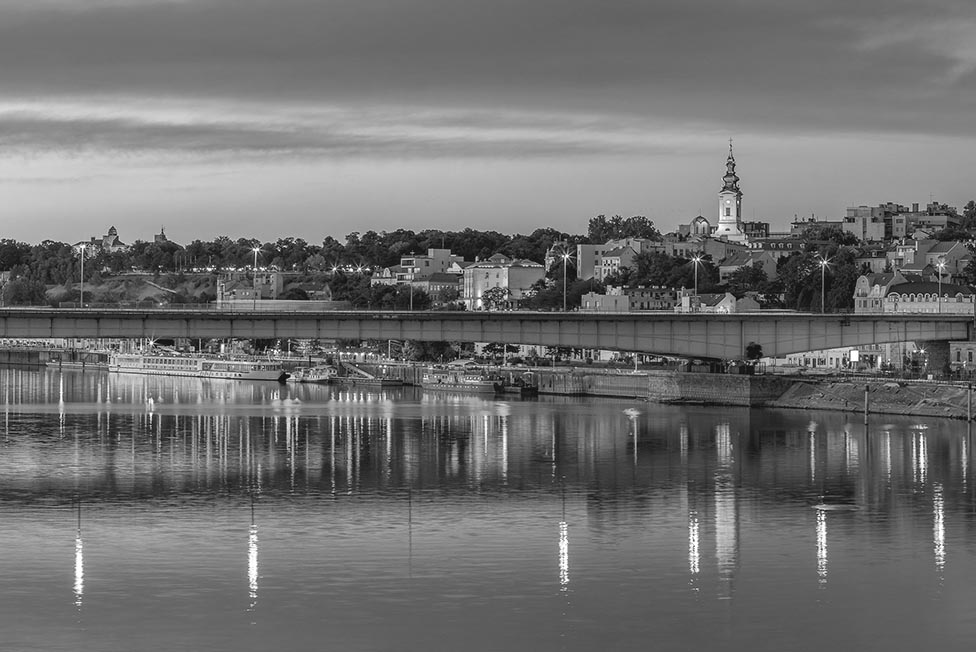 WHAT CAN WE DO
FOR YOU?