At CT Legal, we believe that diligence and passion in everything you do could really make a difference. We make it happen in legal profession.
FULL SERVICE LAW OFFICE
Cakovic Tomic – CT Legal is a full service law office, based in Belgrade, the capital of Serbia. We offer a wide range of legal services to both, international and local clients.
The governing principle of our office is dedication to each and every client as well as to finding the best solution. We are at the same time recognized for our excellence and trustworthiness.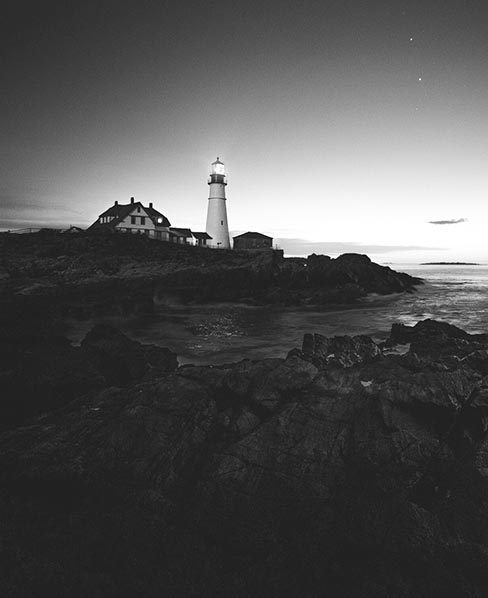 WE ARE RELIABLE
There is no compromise with respect to deadlines and agreed conditions.
OUR
ATTORNEYS
have significant experience in representing and providing legal services to local as well as international clients.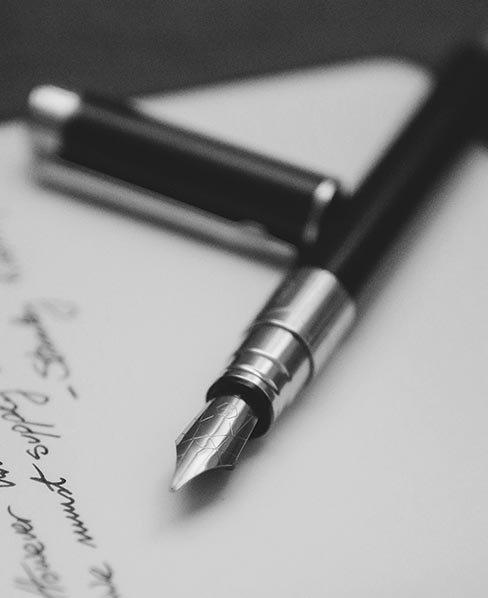 LATEST
NEWS
The construction industry in light of the new amendments to the Law on Planning and Construction

The recently adopted Amendments to the Law on Planning and Construction are explained by the need to encourage the market economy in an environment of more favorable conditions for foreign investments, then to encourage faster local economic development, as well as GDP growth. From a wide range of changes in the legislative framework, we highlight …

Read more

New solutions and requirements according to the newly adopted Law on Electronic Communications

In the light of harmonizing domestic positive legislation with the European Union, the new Law on Electronic Communications has been in force since May 7, 2023 whereby it is synchronized with the EECC directive, adopted by the European Union in December 2018. Enhancing business conditions in the area of electronic communications, strengthening the mechanisms for …

Read more

Amendments to the Personal Income Tax Law Adopted

On December 9th 2022, National Assembly of Republic of Serbia adopted Amendments to the Personal Income Tax Law ("Official Gazette of the Republic of Serbia", no. 24/2001, 80/2002, 80/2002 – other laws, 135/2004, 62/2006, 65/2006 – corrected, 31/2009, 44/2009, 18 /2010, 50/2011, 91/2011 – decision of the US, 7/2012 – harmonized din. amount, 93/2012, 114/2012 …

Read more
WE ARE HERE