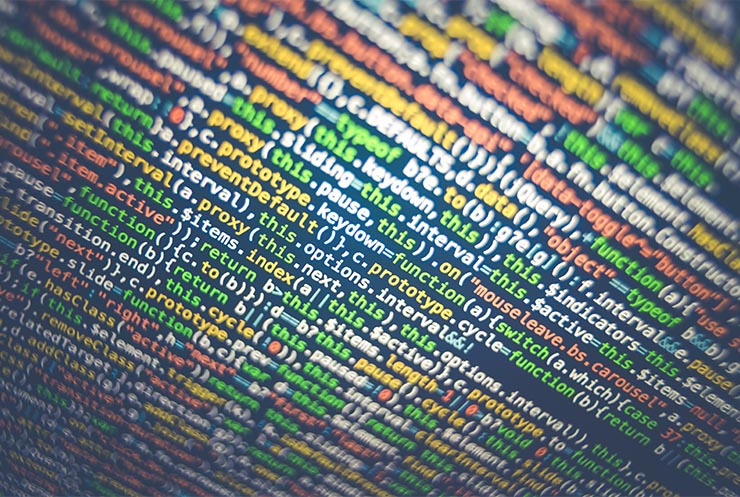 Are You in Compliance with the new Personal Data Protection Law?
The new Law on Personal Data Protection, which implements the EU General Data Protection Regulation (GDPR) into Serbian legislation and bring significant novelties in this field, came into force on August 21, 2019.
CT Legal successfully harmonized with the new Serbian Personal Data Protection Law clients, operating in different fields of business, including building, construction & real estate; audit and accounting; IT sector; eco industry; digital entertainment; industrial engineering; telecommunication infrastructure design etc.
For all the questions regarding the application of the Law, CT Legal team is at your disposal.