Naša kancelarija
Caković / Tomić – CT Legal
Caković Tomić - CT Legal je advokatska kancelarija sa sedištem u Beogradu, usmerena na pružanje sveobuhvatnih pravnih usluga, domaćim i inostranim klijentima.
We offer a wide range of legal services to both, international and local clients.
Mi smo uvek i pre svega posvećeni klijentu i pronalaženju adekvatnog rešenja, pri čemu smo prepoznati po kvalitetu i pouzdanosti.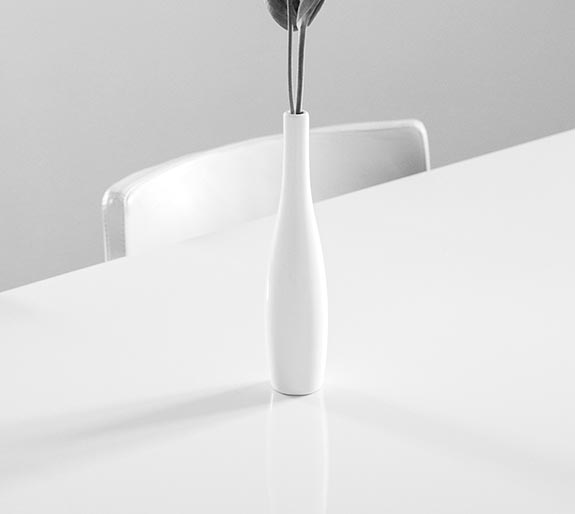 ADVOKATSKA KANCELARIJA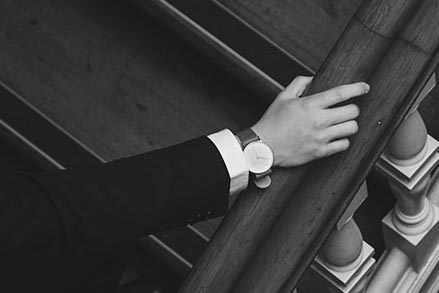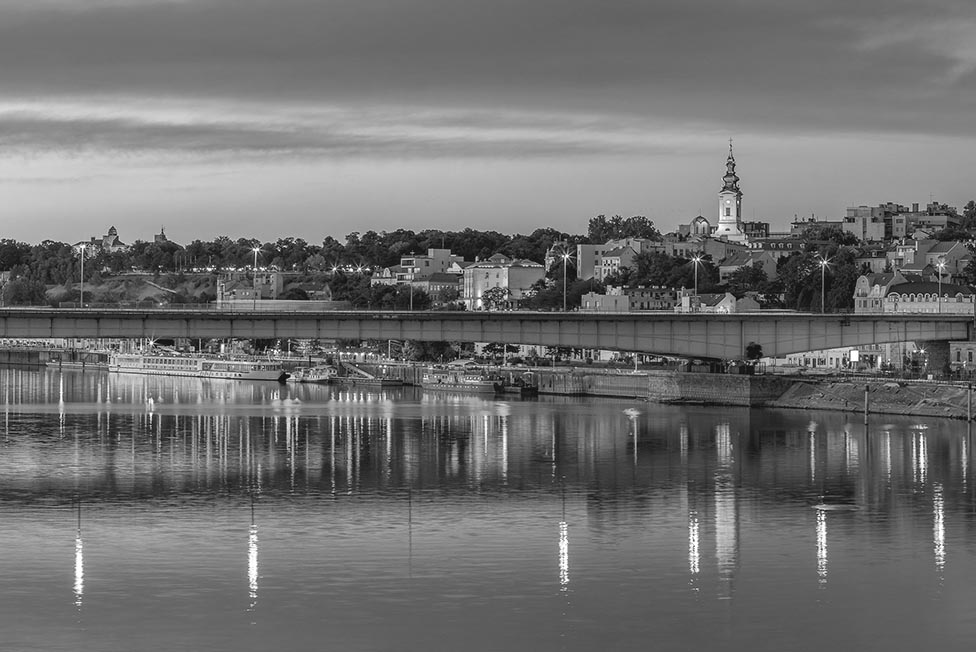 ŠTA MOŽEMO DA URADIMO
ZA VAS?