At CT Legal, we believe that diligence and passion in everything you do could really make a difference. We make it happen in legal profession.
ADVOKATSKA KANCELARIJA
Caković Tomić - CT Legal je advokatska kancelarija sa sedištem u Beogradu, usmerena na pružanje sveobuhvatnih pravnih usluga, domaćim i inostranim klijentima.
Mi smo uvek i pre svega posvećeni klijentu i pronalaženju adekvatnog rešenja, pri čemu smo prepoznati po kvalitetu i pouzdanosti.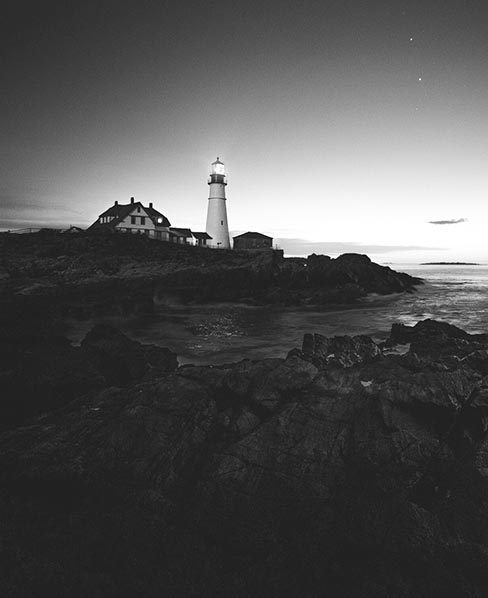 MI SMO POUZDANI
Izvršenje usluga u dogovorenom roku, pod utvrđenim uslovima je pravilo od koga ne odstupamo.
OUR
ATTORNEYS
have significant experience in representing and providing legal services to local as well as international clients.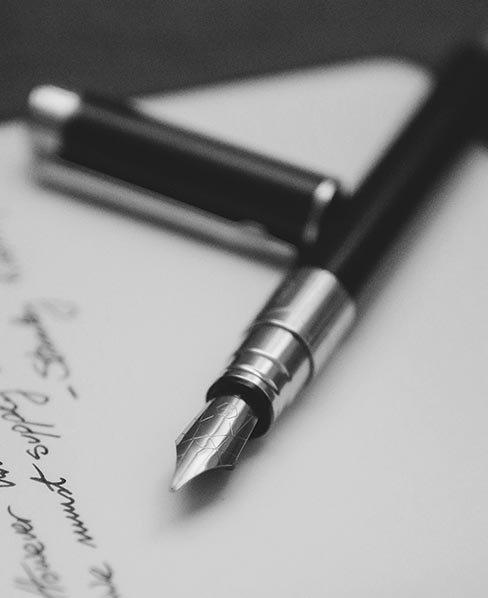 NAJNOVIJE
VESTI
Sektor građevinarstva u svetlu novih izmena Zakona o planiranju i izgradnji

The recently adopted Amendments to the Law on Planning and Construction are explained by the need to encourage the market economy in an environment of more favorable conditions for foreign investments, then to encourage faster local economic development, as well as GDP growth. From a wide range of changes in the legislative framework, we highlight …

Read more

Nova zakonska rešenja i zahtevi prema novousvojenom Zakonu o elektronskim komunikacijama

In the light of harmonizing domestic positive legislation with the European Union, the new Law on Electronic Communications has been in force since May 7, 2023 whereby it is synchronized with the EECC directive, adopted by the European Union in December 2018. Enhancing business conditions in the area of electronic communications, strengthening the mechanisms for …

Read more

Usvojen Zakon o izmenama i dopunama zakona o porezu na dohodak građana

On December 9th 2022, National Assembly of Republic of Serbia adopted Amendments to the Personal Income Tax Law ("Official Gazette of the Republic of Serbia", no. 24/2001, 80/2002, 80/2002 – other laws, 135/2004, 62/2006, 65/2006 – corrected, 31/2009, 44/2009, 18 /2010, 50/2011, 91/2011 – decision of the US, 7/2012 – harmonized din. amount, 93/2012, 114/2012 …

Read more
OVDE SE NALAZIMO