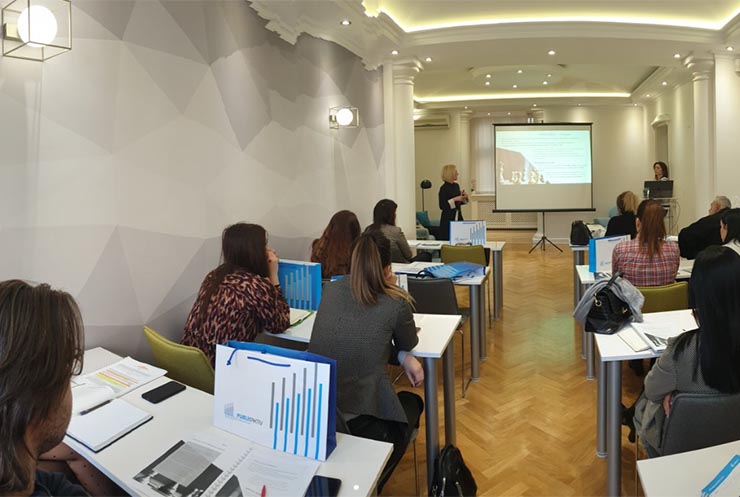 CT Legal holds seminar on the Agency Employment Law
Jovana Tomić, attorney at law and partner at CT Legal Law Office, on February 20, 2020 held a seminar on the Agency Employment Law organized by Public Aktiv d.o.o., a company that provides training and organization of seminars to enable attendees to successfully resolve issues they encounter in practice and to get acquainted with new regulations and their interpretations by relevant experts.
National Assembly of the Republic of Serbia on December 6, 2019 adopted the long-awaited Agency Employment Law, which begins its full implementation from March 1, 2020. At the seminar held, all the participants doubts were clarified regarding the interpretation of the provisions of the Law on Agency Employment, especially issues related to employment on a definite period and the calculation of the agreement for a definite period duration before the implementation of the Law, how to define a comparably employee and what happens if the employer does not have a comparable employee, what are the differences between temporary employment agencies, cooperatives and outsourcing, when does it come to the implementation of the assumption of assignment, what are the mandatory elements of the agreement on employee assignment, which are rights and obligations of assigned employees and other issues.
For all the questions regarding the application of the Law on Agency Employment, feel free to contact CT Legal Law Office.