People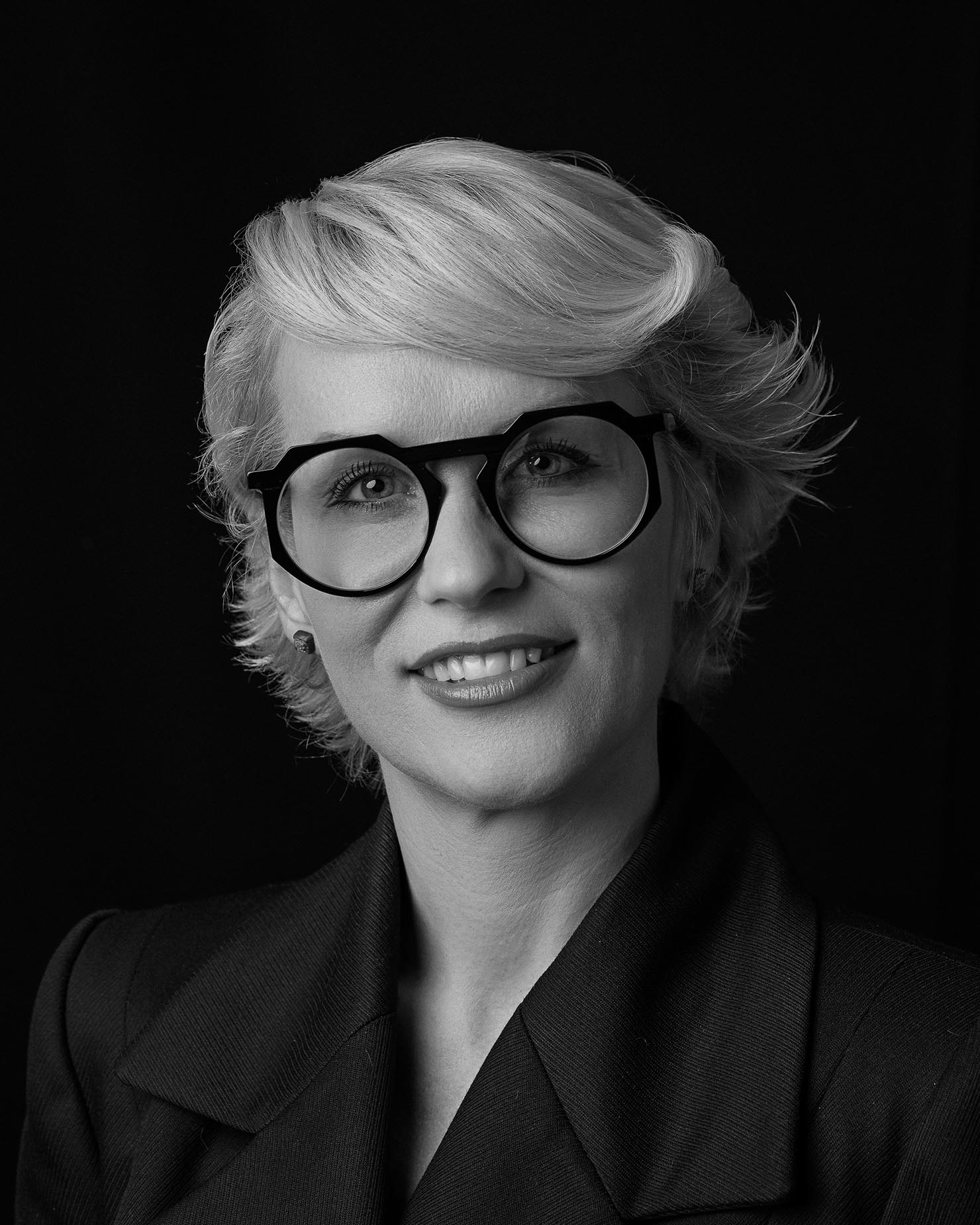 Jovana Tomić
Partner
Jovana is one of the founders of the law firm CT Legal. Since 2005 she has been practicing law in the field of Employment, Intellectual Property, Employment of Foreigners, Tax Law and Corporate & Commercial. Jovana provides comprehensive legal support in the area of employment, including advising in the proceedings for conclusion of collective agreements and (pre)negotiations with representative unions. She represents clients in the proceedings for prohibition of harassment at work, advises in the process of organizational change, provides complete legal support in the interpretation and implementation of labor regulations, advices in M&A transactions and participates in creation and implementation of HR projects. Her clients are the largest domestic and foreign companies operating in Serbia.
Jovana is active in the work of Labor Regulation Committee of the American Chamber of Commerce in Serbia (AmCham Serbia) and she organizes, gives and participates in numerous lectures on the topic of labor legislation in Serbia. As president of the Labor Regulation Committee of the AmCham Serbia, she was engaged in drafting proposals for amendments to the Labor Law. Jovana was a member of the Employment Law Alliance (ELA) https://www.ela.law/, the world's largest network of labor, employment, and immigration lawyers. A great number of internationally recognized organizations dealing with the research of legal practice in Serbia, have published numerous recommendations about her work from satisfied clients, both foreign and domestic.
Jovana Tomić is ranked within Band 3 in the field of Labor Law according to the research CHAMBERS & PARTNERS
(https://chambers.com/guide/europe?publicationTypeGroupId=7&practiceAreaId=23&subsectionTypeId=1&locationId=185), and also, actively participates in World Bank projects https://openknowledge.worldbank.org/bitstream/handle/10986/32639/9781464815324.pdf?sequence=10).
Jovana is fluent in English.
Memberships
Belgrade Bar Association
Serbian Bar Association
AmCham Serbia
Education
2004, LLB., University of Belgrade, Faculty of Law
2007, Bar Exam
+381 11 411 66 55
jovana.tomic@ctlegal.rs